2
Not Just Another Husband
At home.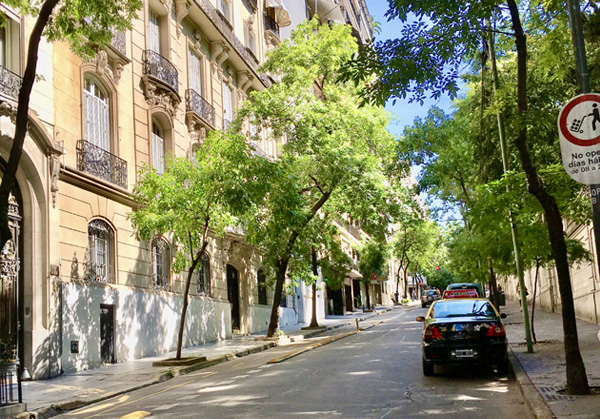 I am trying to contain the devastating memories I will have to start feeling anew during my therapy session this afternoon. I have grown anxious about starting the therapy, which I wanted for so long — and I see my paradox.
How long will it take Dr. Novelli to grasp that Carlos was not just any other husband? For this, I find a tentative answer: He will know it immediately if he reads the eulogy for Carlos. I print the pages, roll them, secure them with a rubber band, and slip the roll into my purse.
Lunch.
Dos Escudos, the neighborhood bakery, has a cozy café attached to it. It's the best place to start the day.
Over the past nine years its small, artsy ambiance, its honestly delicious offerings, and the attentiveness of its servers have grown on me.
Typically, I read the newspaper here, work on my laptop, and let my mind drift while sipping macchiatos.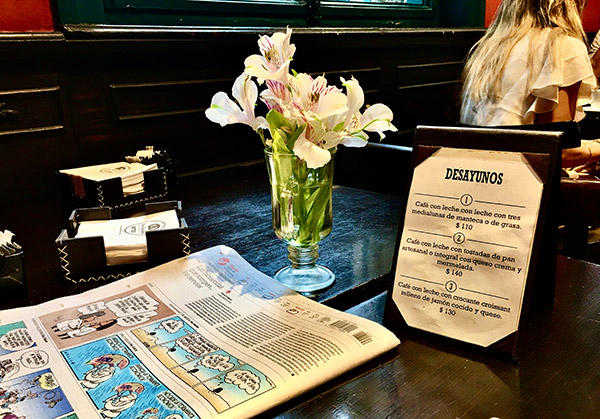 Therapy.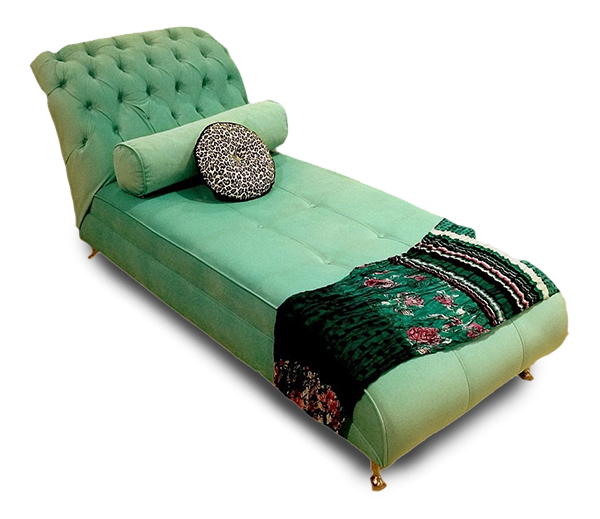 I cozy up in the couch, try it for comfort — like I would try a pair of shoes. I want to read the eulogy but fight reading it… afraid I would die all over again.
I feel grateful for the nourishment of this therapy, for the irreplaceable space of freedom and safety it offers me.
"Dr. Novelli: When I talk about Carlos's pain, I get extremely sad and I cry. When I talk about his goodness, I feel emotional in a good way and I cry. I cry in empathy and in gratitude."
I can hardly finish my sentences. I let the eulogy roll itself back up in my lap. I have just relived Carlos's pain, my pain. Can they be separated?
I have to borrow air
to wrap up the eulogy.
Wilted, I wonder,
shall I surrender?

Silence makes more sense
in the session now.
Nothing else does.
The doctor and I know
it is best not to ruin
with words such raw
moments of truth.